HealthPost is born when founder, Linley Butler, starts selling barley grass to her friends out of her home in beautiful Golden Bay. Her founding principle is simply to make natural health more affordable and accessible.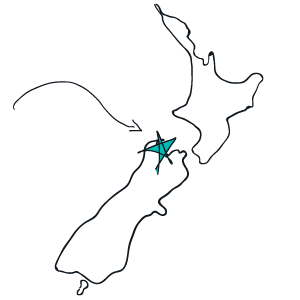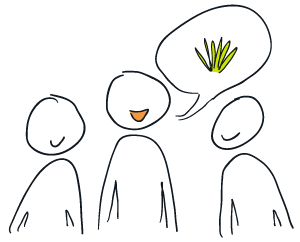 1990's - The Mail-Order Catalogue Era
While it remains a 'three Mum operation' for the first few years, word slowly and steadily gets out. The range grows to several hundred products, all carefully listed in an 80-odd page printed catalogue. We take orders via phone, post and – erm – fax!
Early 2000s - We're Open to the Whole Wide World
With the advent of online shopping, it was time to head to the web, where admittedly, we had a fair bit less experience. We begin filling orders from all over the world (thanks Google!).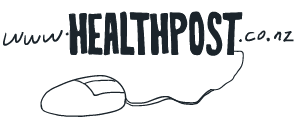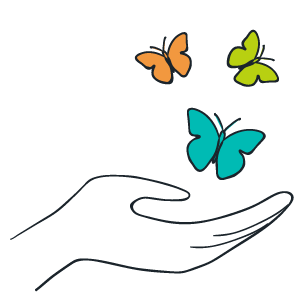 Late 2000s - The Next Generation
After 20 years, and having built HealthPost into a much-loved brand, Linley passes the baton of leadership onto her son Abel, daughter Lucy, and their father, Peter.
2009 - 'Better World' is Born
We start donating $1 for every online order to our customers charity of choice, creating a better world, one order at a time!
Early 2010s - Doing our Bit
We begin offsetting the carbon on our parcel deliveries and operations and planting thousands of trees in our local region. We also install 72 photovoltaic panels on the roof of our premises to generate our own power.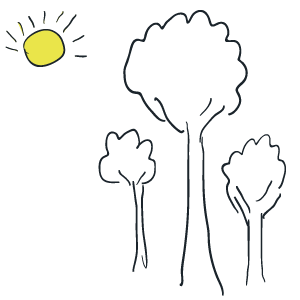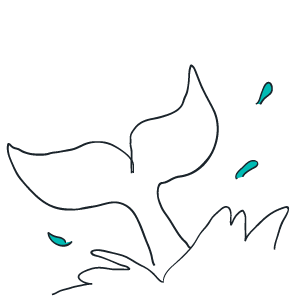 2017 - HealthPost Nature Trust is Born
We partner with Department of Conservation and Manawhenua ki Mohua iwi to create the HealthPost Nature Trust, working to create a wondrous, accessible Wharariki Ecosanctuary at Farewell Spit. Our vision is to enhance biodiversity in the area, allowing threatened species to flourish.
2017 - Better Choices Promise
We launch our Better Choices Promise – our public declaration of what we think a natural, healthy product should be – to help take the guesswork out of shopping for natural health.
Since 2009 we have donated $1.355 million to a number of worthy causes in our community.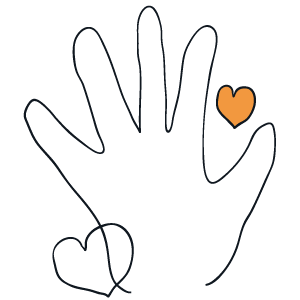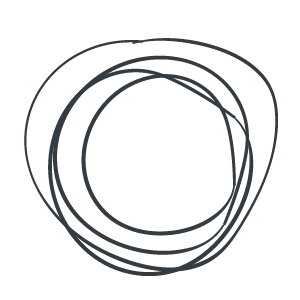 Our history is an important part of who we are, and continues to infuse our identity and approach. With an amazing team from all walks of life, we're excited about continually reimagining HealthPost for the modern era, while staying true to our founding purpose of helping people live naturally healthy lives. We look forward to adding new milestones to our long and healthy journey!