We've done the legwork to take out the guesswork. With our strict ingredient, ethical and environmental standards, you always know you're making a better choice. No greenwashing here. 
We're for a better you and a better planet. We'll even put our name to it.
HealthPost - The Better Company.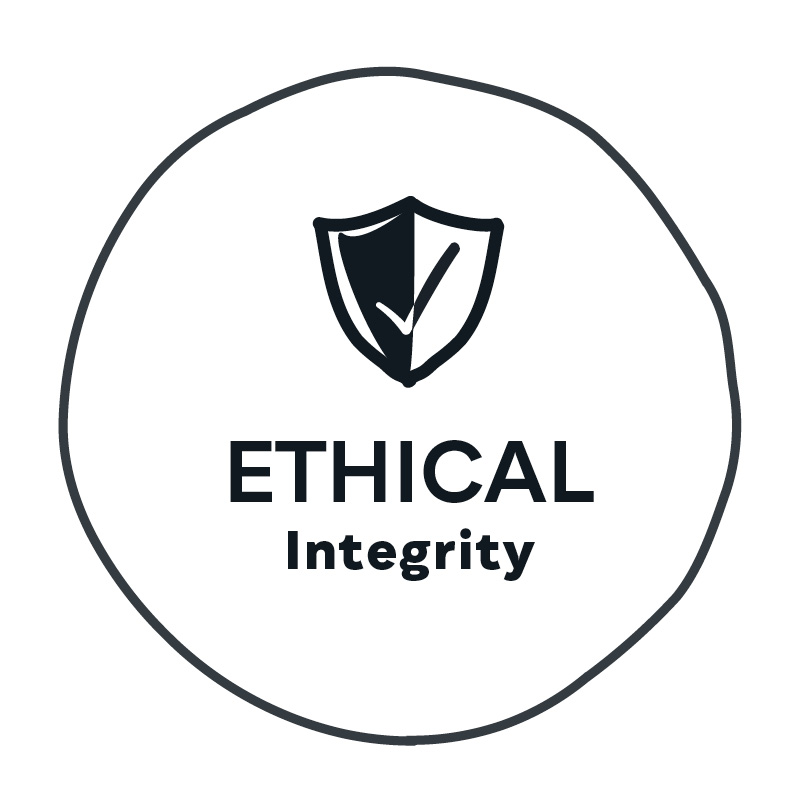 No animal testing
No greenwashing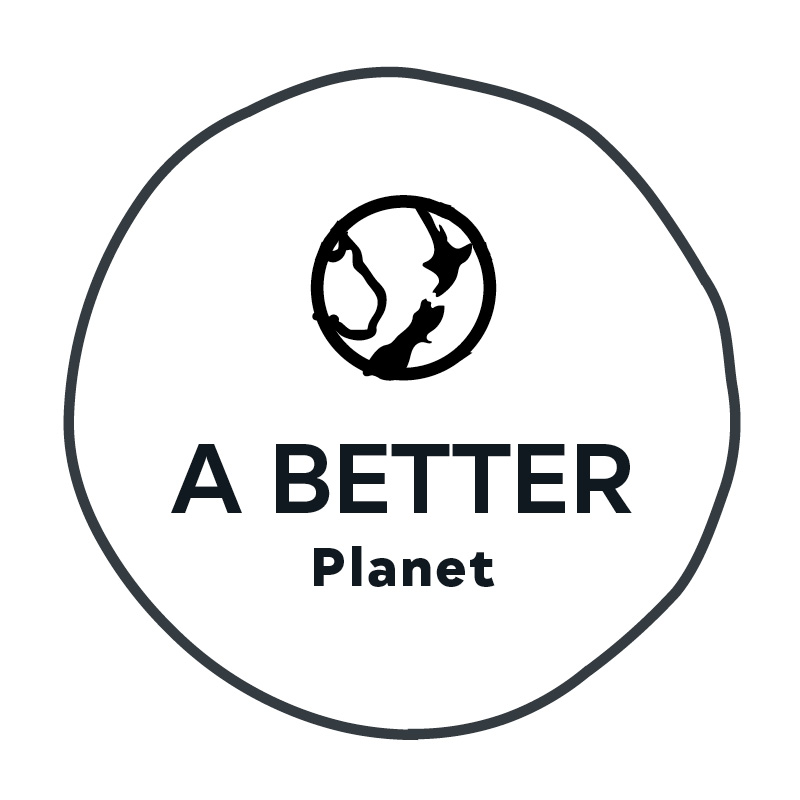 Every order supports our HealthPost Nature Trust ecosanctuary
Eco-friendly courier packaging
Carbon offsetting
Annual tree plantings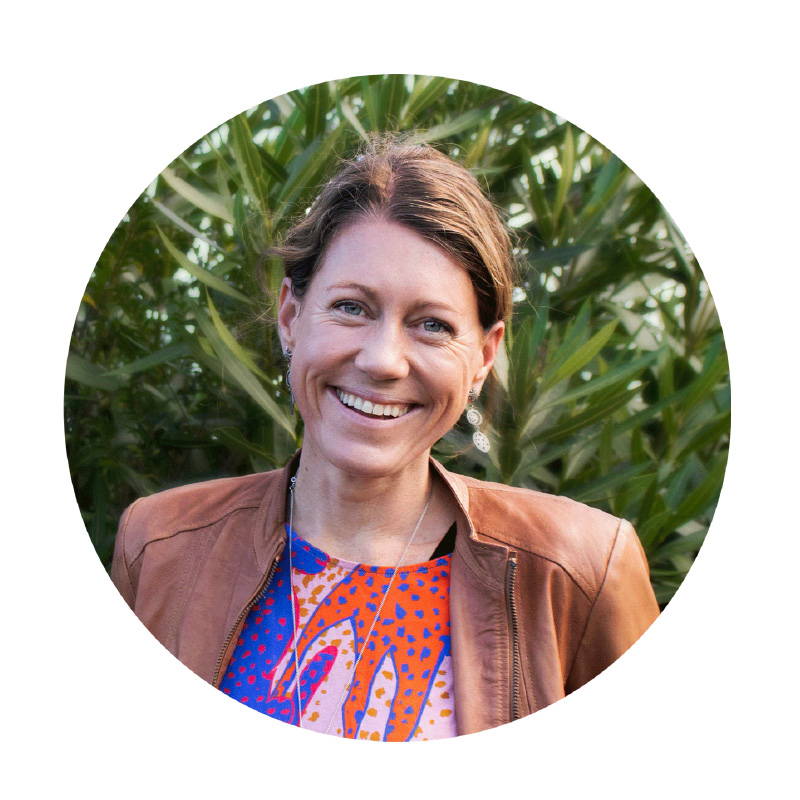 "We believe in better choices in a truly holistic sense – for you, your family, our community and the planet. You could say we're pretty serious about sustainability, doing our best in all respects to support a better planet. Like less plastic with our eco-friendly courier packaging, less carbon with our carbon offsetting & annual staff tree plantings, and supporting our local community of Golden Bay (we're the biggest employer here did you know!). We're also deeply committed to giving back, with over $1mil in charitable donations and the formation of our HealthPost Nature Trust."
Lucy Butler, HealthPost Executive Director
Are all our products Good Ingredients Approved?
Well, no, not quite. But we do guarantee that everything we sell's a better choice. When it comes to hair dyes, nail polishes and removers, finding a truly natural product that ticks all the boxes isn't possible, so we've had to make an exception to our usual high standards. The way we see it, it's about having the best options available to help you make better choices. You can be sure we've bent the rules for a reason - these exceptions are the most ethical and natural options available. Rest assured, every other product we sell is Good Ingredients Approved.
Keen to know more about our strict standards?